Seniors
39 results total, viewing 1 - 10
Hattie Ide Chaffee Home 4th Annual Car Cruise Night with Robert Black as Elvis, Wednesday June 26th at 6 pm, Food and Raffles, Bring your own chairs! 200 Wampanoag Trail Riverside RI. Hope to see you there!
more
By HattieIdeChaffeeHome
|
6/11/19 11:43 AM
Background:Did you know that someone's identity gets stolen every two seconds? The AARP Fraud Watch Network provides you with tips and resources to help you spot and avoid identity theft and …
more
Taunton, MA – Harmony Adult Day Health Center, a program of Community VNA, invites you to join us for a free caregiver wellness program,Join us Tuesday, June 11th, for "Taking Care of Me …
more
Annual Award Recognizes Those Who Make a Powerful Difference in their CommunityBoston, MA -- AARP is now accepting nominations for its 2019 Massachusetts Andrus Award for Community Service, which …
more
Craft and Yard Sale is planned for Saturday, June 8, 2019 from 9:00 am until 3:00 pm. Event to be held on the grounds of the Gladys L. Hurrell Senior Center, 55 Bay State Road, Rehoboth, MA …
more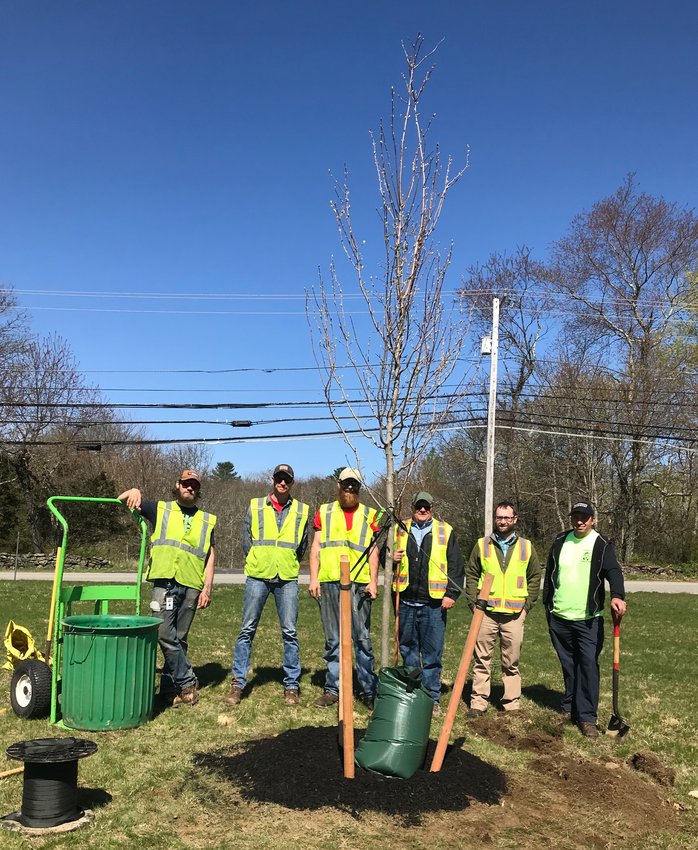 National Grid donated 2 trees to the Council on Aging. Thanks to National Grid, Stanley Tree Service, and Rob Johnson from Rehoboth Forestry, the COA now has 2 new beautiful trees.
more
Providence, R.I. (April 19, 2019): Aldersbridge Communities (formerly United Methodist Elder Care), a nonprofit provider of long-term care, skilled nursing, rehabilitation, assisted living and …
more
Free Presentation: Massachusetts Bar Association: "Taking Control of Your Future: A Legal Checkup" 2019 Elder Law Educational Program; The Dighton Council on Aging will be hosting Attorney Stephen A. …
more
Yearly dues of $5.00 are to be paid by June 1st. Make your check out to the Rehoboth Senior Citizens Club and mail in care of the senior center. The Club meets the 1st and 3rd Thursday of each …
more
Craft and Yard Sale is planned for Saturday, June 8, 2019 from 9:00am until 3:00pm. Event to be held on the grounds of the Gladys L. Hurrell Senior Center, 55 Bay State Road, Rehoboth, MA …
more