Seniors
31 results total, viewing 1 - 10
Boston—AARP Massachusetts State Director Mike Festa released the following statement today, applauding Representatives Neal, McGovern, Trahan, Kennedy, Clark, Moulton, Pressley, Lynch and …
more
Seekonk Human Services Winter Celebration with entertainment by Gary Leanue, food by Young's Catering, & a surprise visit by Santa who handed out gifts for everyone and also helped serve …
more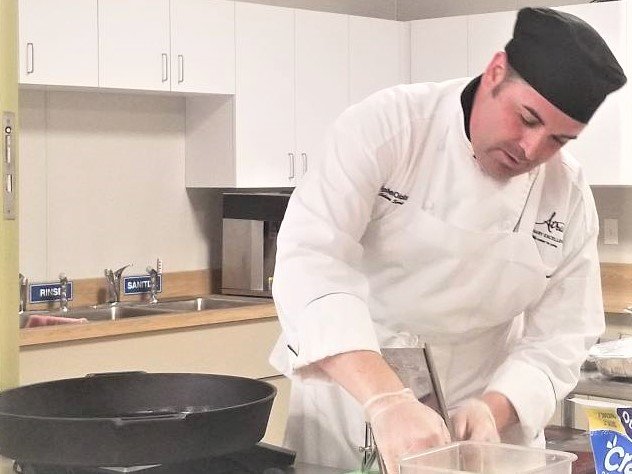 Participants at the Seekonk Senior Center enjoyed the Turkey Panini & Salad prepared by Chef Chris Olobri from the Atria Bay Spring Village in Barrington, RI.
more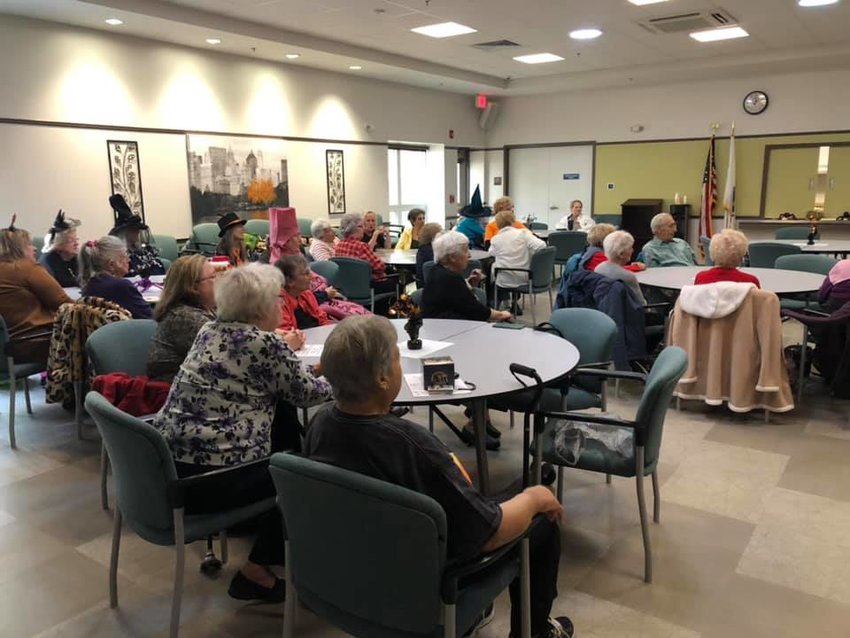 Participants enjoying the music & stories performed by Davis Bates at the Halloween Party at the Seekonk Senior Center. Costume celebrities from left to right: Roseanne, Kathy, Dolores, Beverly, …
more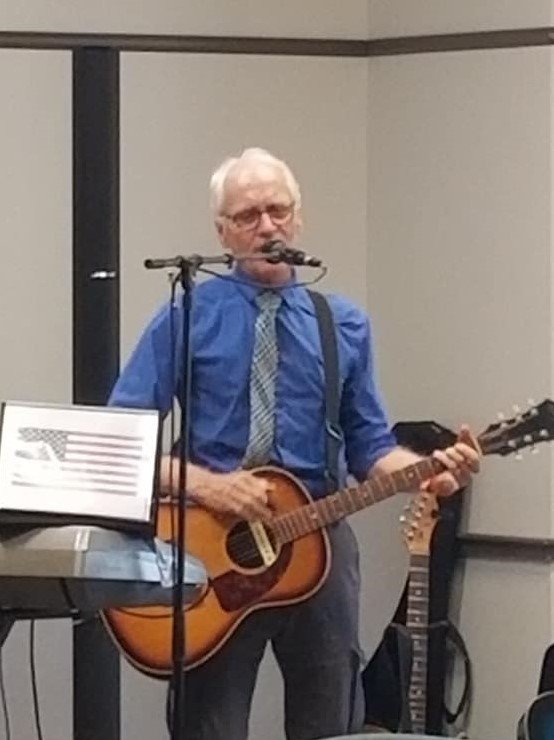 Everyone enjoying the Seekonk Senior Center's Veterans Day celebration with Coach Ed performing " America The Beautiful & God Bless America" along with a variety of other songs.
more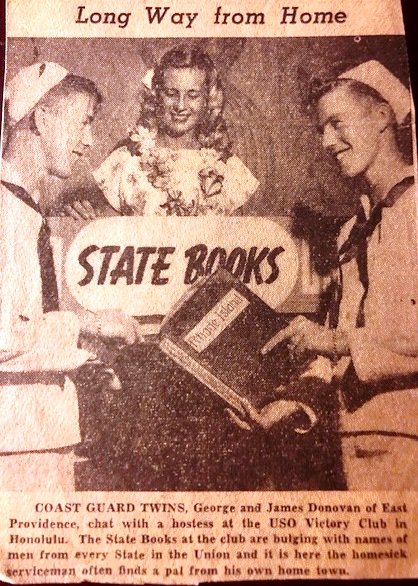 Mayor Bob DaSilva will sign the first ever executive order in the city's history. The executive order will establish the Mayor's Council on Veterans Affairs. WHO: • East Providence …
more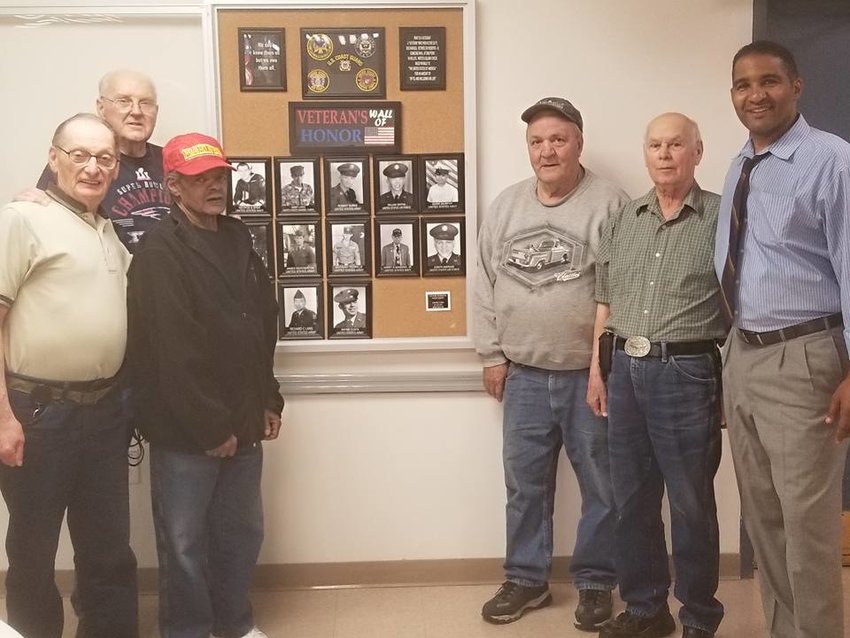 The East Providence City Council is humbly dedicating its November 19th, 2019 meeting to our local Veterans. The council is inviting all veterans to attend the meeting at City Hall at 7 pm to be …
more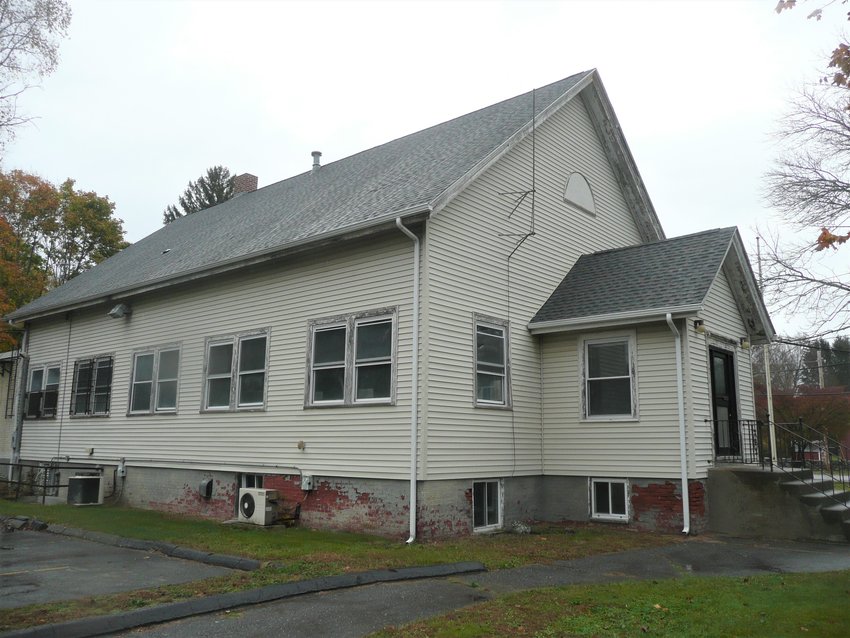 Seekonk selectmen are mulling over the possible use of the Old Town Hall on Taunton Avenue. At one time, the building housed the police department.The property had been sold to the Seaconke …
more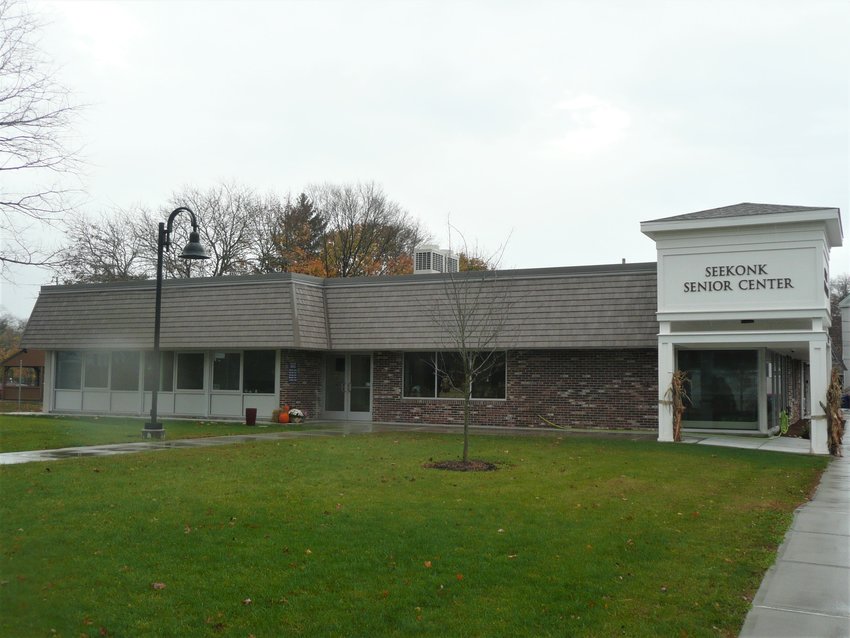 Voters at the November 18 town meeting will be asked to appropriate $1.4 million for renovations of the unused space in the Seekonk senior center at 540 Arcade Avenue. The first floor is used for the …
more
Background:Did you know that someone's identity gets stolen every two seconds? The AARP Fraud Watch Network provides you with tips and resources to help you spot and avoid identity theft and …
more